SR Maintenance & Management is an established Property Preservation Company with over 25 years of experience. Our mission is to provide quality work at competitive rates, to protect, maintain and enhance our clients property values.

EPA Licensed Hazmat Handler

Licensed Real Estate Professionals

Property Preservation Specialists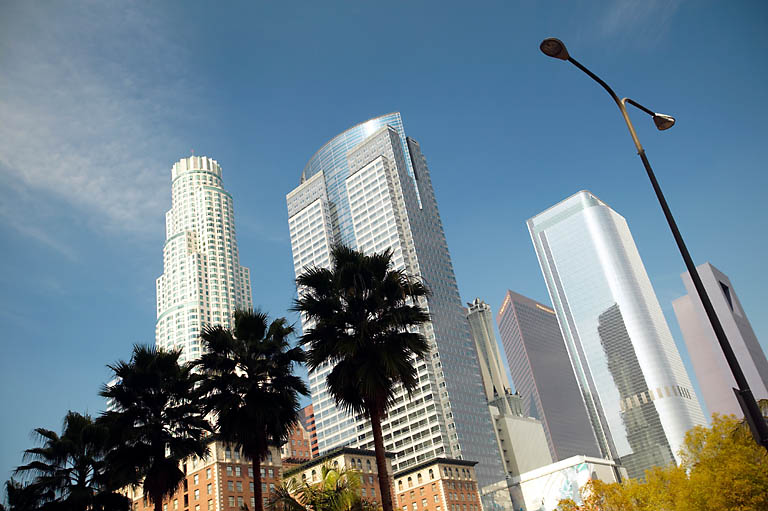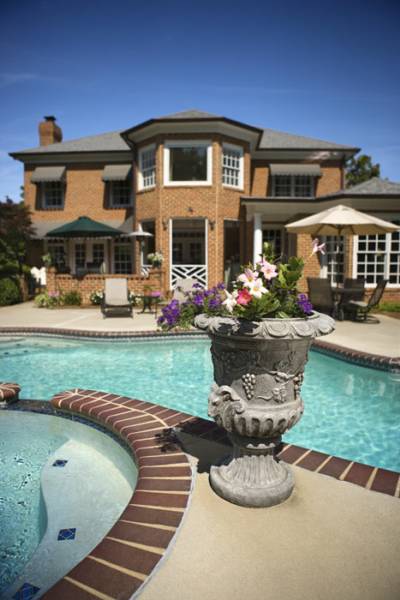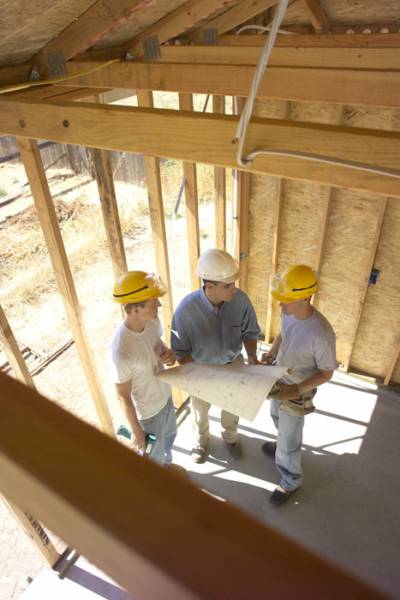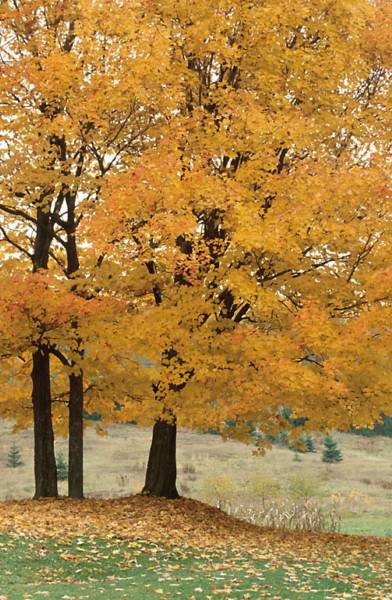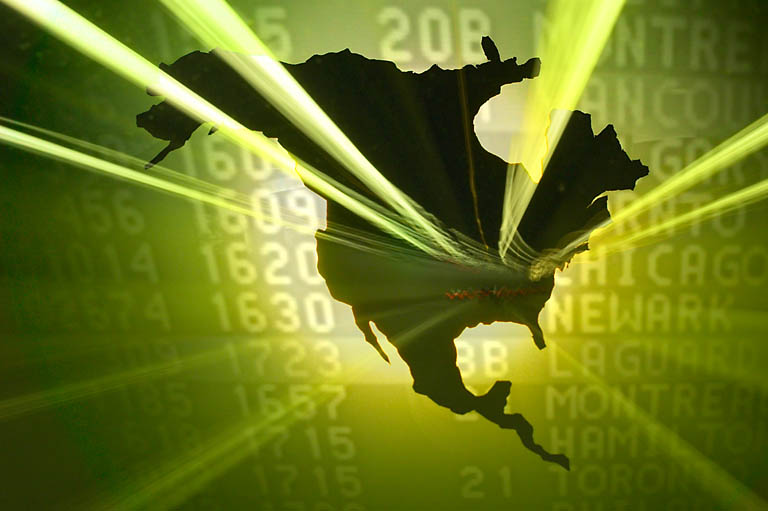 ARIZONA    CALIFORNIA    TEXAS

to view informative videos!

Protect, maintain and enhance your properties!


Over                Years of

For 24/7 Emergency Service (562)360-4637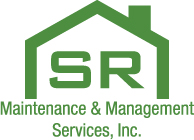 Quality Service, Peace of Mind

Your Property Preservation Solutions Provider!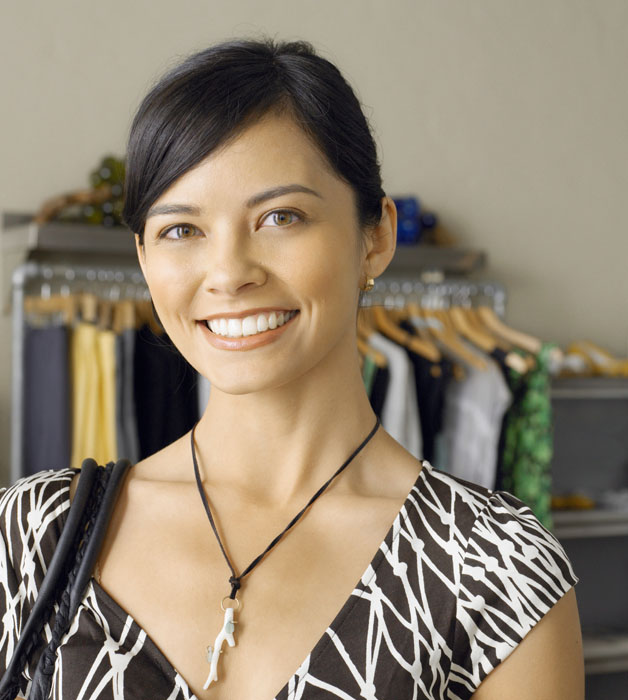 If you are an experienced...

Data Processor

Asset Specialist

Communication Specialist

Send us your resume